Welcome to Arachnid Press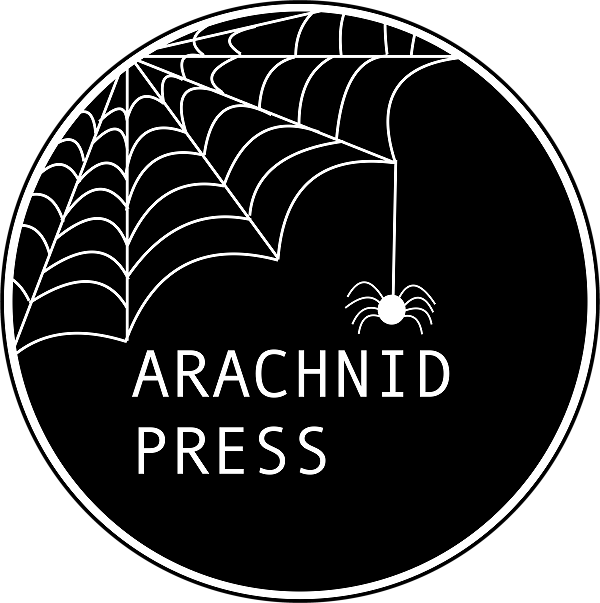 Arachnid Press Ltd is an independent Scottish publisher set up in late 2020. Our aim is to develop a full range of publishing services.
We are not currently open to submissions, but will announce here when that changes. At present we are focusing on a small number of projects beyond our latest publication, 'The Stockholm Run' by Ken Lussey. These include our work with an external author on the production of a cookbook with a fascinating twist. Watch this space...
Our Story
Which came first, the chicken or the egg? You'd expect a book to come about because of a publisher. In our case, a publisher came about because of a book.
Arachnid Press grew out of the remarkable success of Carolyn Henry's superb compilation of 'Kirkliston COVID-19 Isolation Portraits'.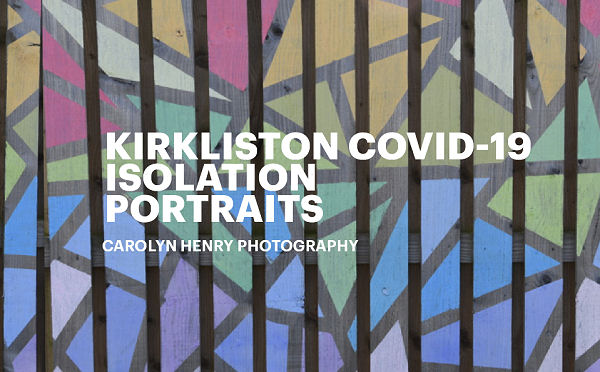 The story of the book is told in our page about it, together with that of the exhibition it spawned at St John's Hospital in Livingston. Suffice it to say that Carolyn's production of her book brought about the realisation that her skills, combined with those of Maureen Lussey, owner of the highly successful website Undiscovered Scotland, and those of author Ken Lussey, gave us everything we needed to begin to establish Arachnid Press Ltd as an independent Scottish publisher.
---
News: The Stockholm Run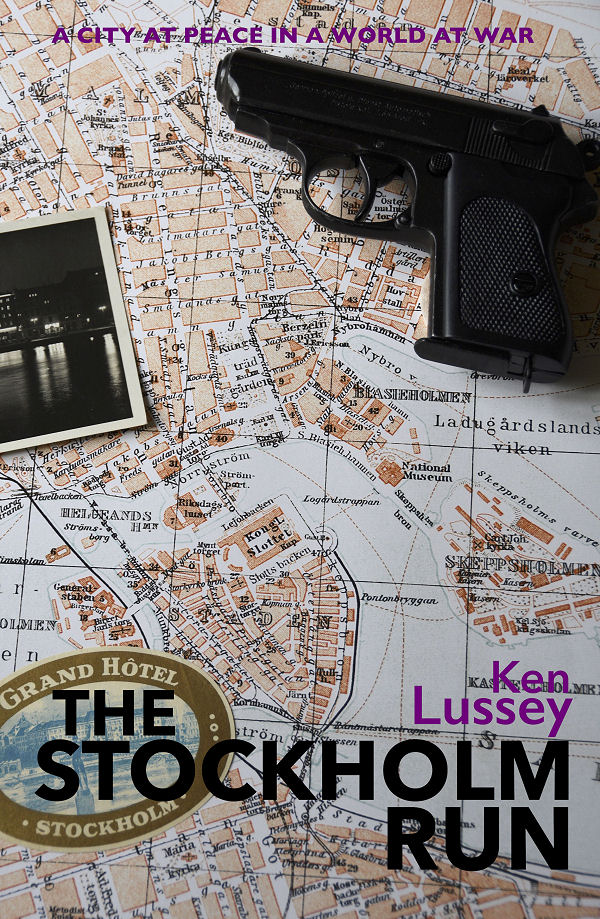 We published 'The Stockholm Run' by Ken Lussey on 26 May 2022. This fast-paced thriller is set largely in Edinburgh and Stockholm during World War Two.
It's March 1943. The death of an intruder reveals a hidden military bunker at Dundas Castle near Edinburgh, a living relic of an anti-invasion scheme from earlier in the war. Bob Sutherland and the Military Intelligence 11 team follow a trail that leads to a much larger secret, buried beneath Edinburgh Castle.
As the mystery in Edinburgh unravels, Bob Sutherland and Monique Dubois are sent to Stockholm, a city supposedly at peace in a world at war. There they are to take delivery of a message of critical national importance.
Or is it all a carefully crafted trap? Both encounter ghosts from the past in Sweden. Can their relationship survive what they uncover? Will they live long enough for that to matter?
Bloody Orkney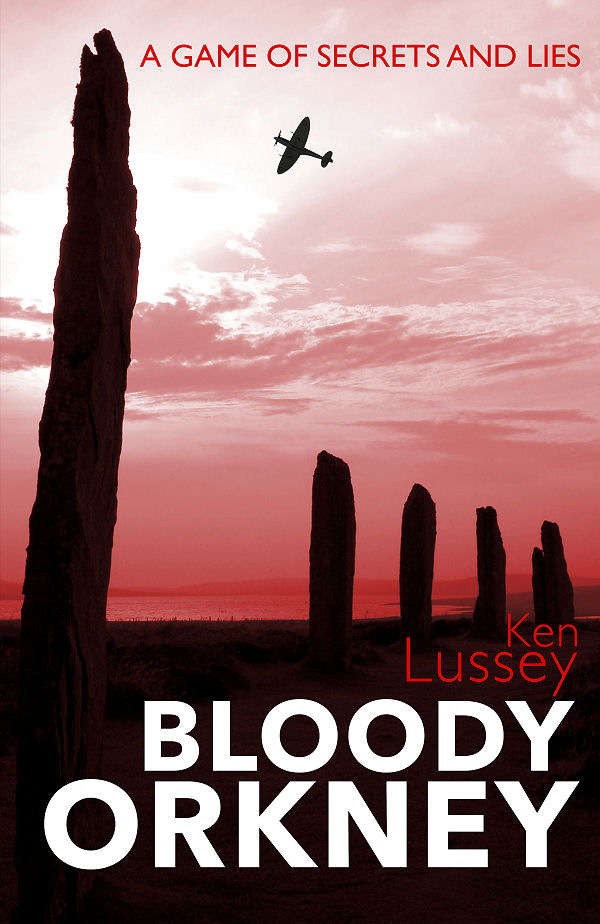 We published 'Bloody Orkney' by Ken Lussey on 29 June 2021. This is a fast-paced thriller set in Scotland, mainly in Orkney, during World War Two.
It's November 1942. Bob Sutherland, Monique Dubois and the Military Intelligence 11 team fly in to review security in Orkney, home to one of the most important and most heavily defended naval anchorages in the world.
But an unidentified body has been found. It becomes clear that powerful men have things they'd rather keep hidden and MI11's arrival threatens the status quo. Then Bob stumbles over a ghost from his past and things get far too personal.
He and Monique are called away to resolve a crisis at a secret experimental base at Gruinard Bay in Wester Ross. When they return to Orkney, they find that the rules have been rewritten and they are in very real danger.
---
The House With 46 Chimneys
We published 'The House With 46 Chimneys' by Ken Lussey on 10 November 2020; an adventure story for young adult readers set in central Scotland during the early stages of the coronavirus lockdown.