Welcome to Arachnid Press
Which came first, the chicken or the egg? You'd expect a book to come about because of a publisher. In our case, a publisher came about because of a book.
Arachnid Press grew out of the remarkable success of Carolyn Henry's superb compilation of 'Kirkliston COVID-19 Isolation Portraits'.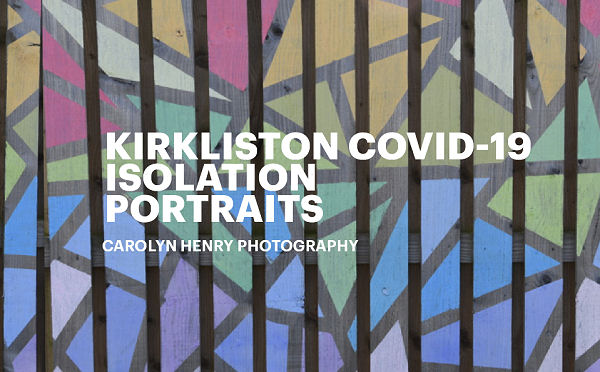 The story of the book is told in our page about it, together with that of the exhibition it spawned at St John's Hospital in Livingston. Suffice it to say that Carolyn's production of her book brought about the realisation that her skills, combined with those of Maureen Lussey, owner of the highly successful website Undiscovered Scotland, and those of author Ken Lussey, gave us everything we needed to begin to establish Arachnid Press Ltd as an independent Scottish publisher.
What we do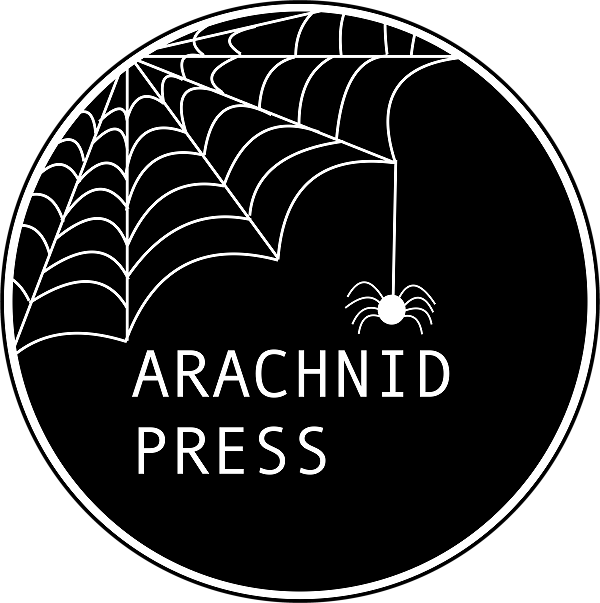 Our aim is to develop the full range of services needed to operate as a successful publisher. At present we are focusing on two projects. 'The House With 46 Chimneys' is an adventure story for young adult readers set in central Scotland during the early stages of the coronavirus lockdown. This will be followed early in the new year by the third in Ken Lussey's series of thrillers set in Scotland during World War Two. This time Bob Sutherland and Monique Dubois find themselves mainly in Orkney.
We are not currently open to submissions, but aim to become so once our track record has been slightly better established.
---
Latest News
We are publishing 'The House With 46 Chimneys' by Ken Lussey in November 2020. You can find out more about the book on our page featuring it.
There are also excerpts from it and information about the locations used on Ken Lussey's own website.
Or just read the cover blurb:
Life changes dramatically for Kaleb, Jude and Sequoia when they move to live with their aunt in a rural corner of central Scotland. But then life is changing dramatically for everyone. It's the beginning of April 2020, the early days of the coronavirus lockdown. The roads are nearly empty of cars and the blue skies almost clear of aeroplanes.
Three local children they meet – in a socially distanced way – draw them into a two-century old family mystery involving the haunting of the nearby ruins of Dunmore Park, 'The House With 46 Chimneys'. As the book builds to its climax, the children are faced with a decision. Do they try to right a wrong that was done in 1828, a wrong that has had consequences ever since? Or is doing so simply too dangerous?'